Maximize your sales with intelligent, Amazon-like recommendations.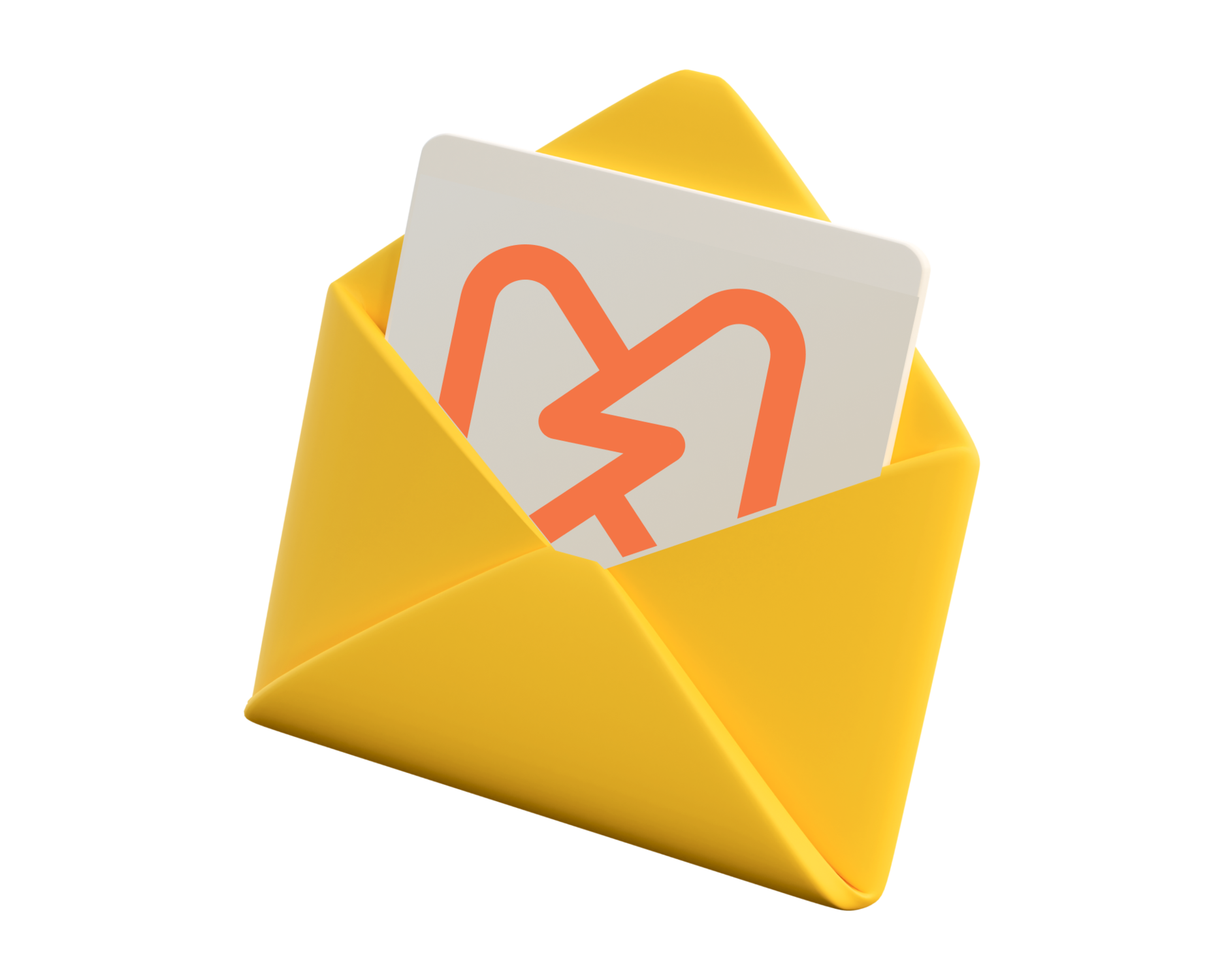 Our newly launched Shopify app!
Marsel powers Shopify stores with smart product recommendations. Maximize every sale, and drive higher AOVs with every purchase.
Unlock the magic that drives 35%* of Amazon's eCommerce revenue.
Upsell premium variants or showcase products that are frequently bought together.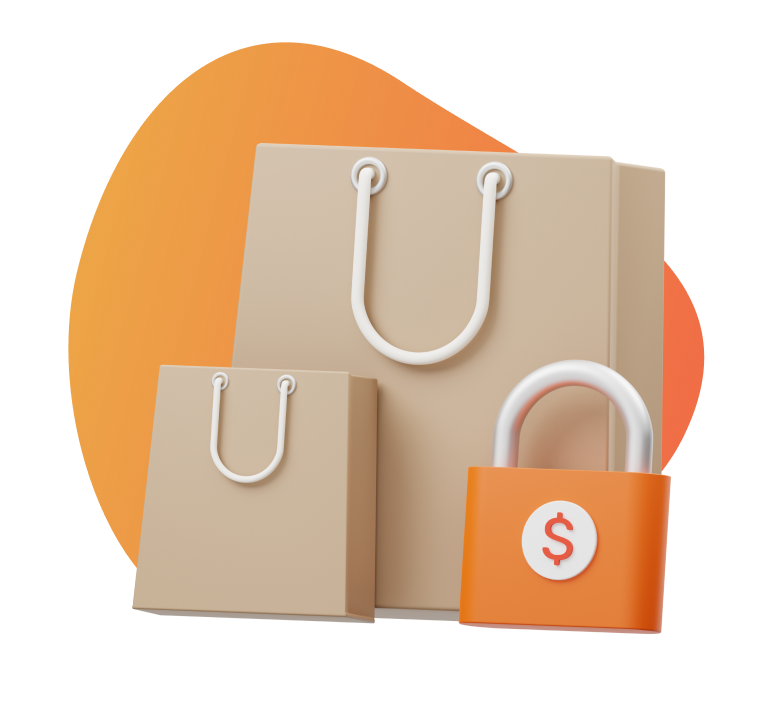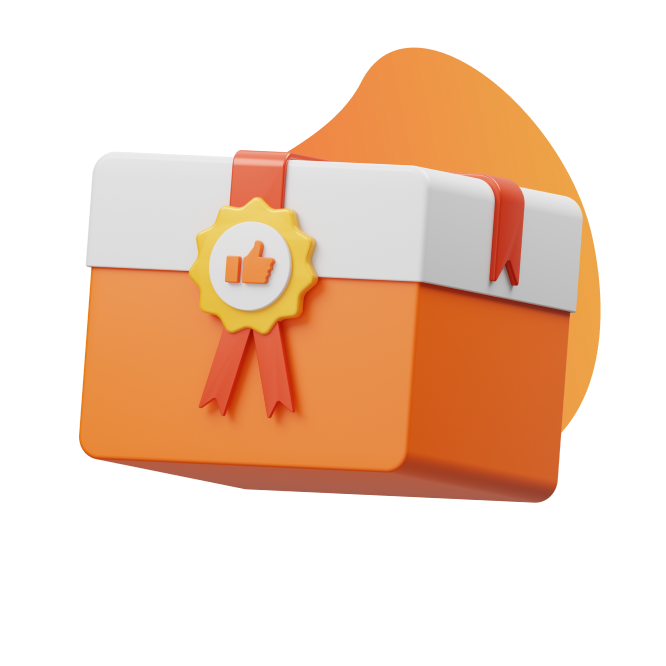 Bundle and cross-sell complementary and related products. Leverage your store data!
Boost your bottom line with a strategically placed product showcase in the Thank You page.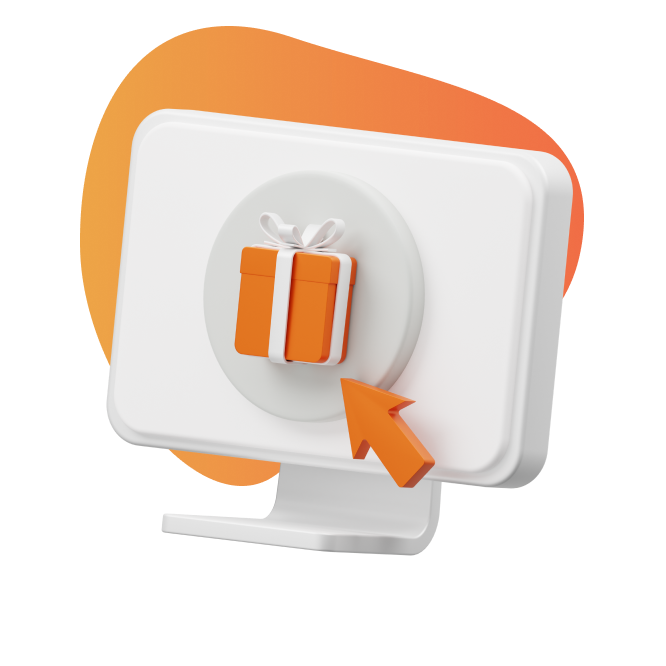 Integrate products anywhere in the purchase flow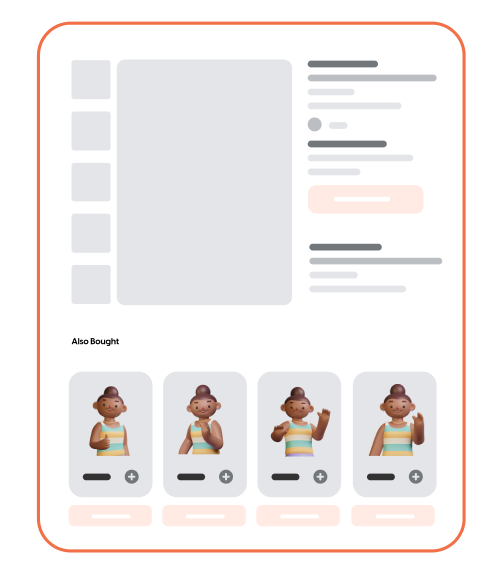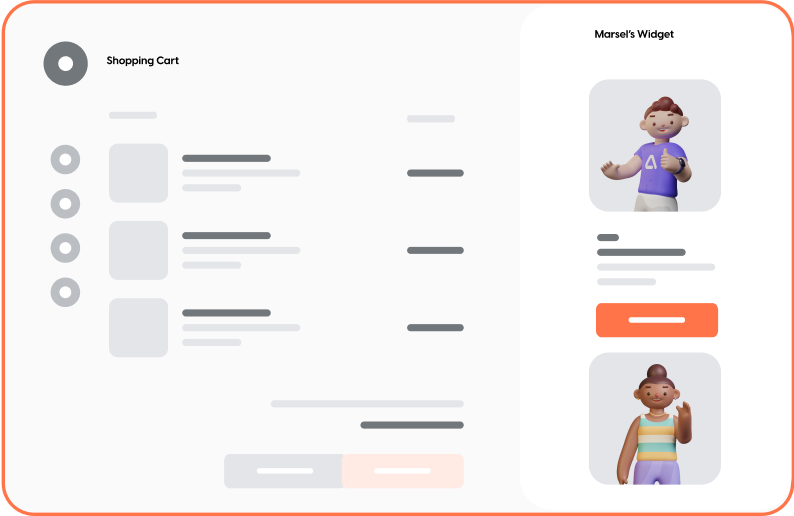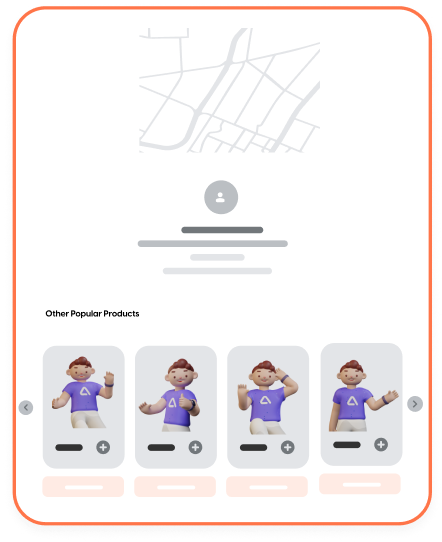 We've designed Marsel for every store!
Customizable UI
With API Access


Latest OS 2.0
Theme Support